Welcome to Halton Chapter
News
11:08am Wed Feb 25
Date:
Monday, April 20, 2015 - 08:00 - 16:00
Young Lives Restored Conference
Bridging the Gap to Resilience & Change
Monday, April 20, 2015
Living Arts Centre Mississauga
8 am - 4 pm
CONFERENCE FEES
$100 - Before March 15, 2015
$125 - After March 15, 2015
$55 - Special Student Rate (for the first 75 students)
$90 - Regular Student Rate (after the first 75 students)
TELEPHONE CONTACT: 647-887-3675 / 905-306-6000
For more information, visit our website at<
11:02am Wed Feb 25
Date:
Wednesday, March 25, 2015 - 17:30 - 20:00
Date: March 25th, 2015
Time: 1730 hours to 2000
Location: Activity Room, Georgetown Hospital,
1 Princess Anne Drive, Georgetown, L7G 2B8
Click on EVENT POSTER for more details.
Registration: Online registration begins on March 15th, 2015.
12:58pm Oct 21, 2014
We are now inviting nominations for the Halton Chapter executive for the term of office, December 1, 2014–2016. A position on the Halton Chapter executive is a great way to become engaged with nursing colleagues in your area – nurses who welcome the collaborative and networking efforts of their local colleagues; nurses who also may feel 'distant' from their colleagues, or who feel disillusioned and need peer support.
8:07am Oct 3, 2014
Date:
Thursday, November 13, 2014 - 17:00 - 21:00
The RNAO- Halton Chapter would like to invite you to attend our Annual General Meeting.
10:15pm Sep 29, 2014

A lot of activity has happened in the Chapter since the Spring. Stay on top of what is happening with the fall newsletter.
3:12pm Aug 5, 2014
Date:
Wednesday, September 10, 2014 - 18:00 - 20:00
Please join us for an informative session for free of cost.
What: "Dialogue on Suicide Awareness"
When: September 10, 2014 from 6-8 pm
Where: Banquet Hall, Milton Sports Center, 605 Santa Maria Boulevard, Milton, ON, L9T 6J5
11:23am Apr 14, 2014
Here's the latest update on Chapter activities. Enjoy the read. Hope you can join us for nursing week celebrations. See details in the attached newsletter.
4:21pm Apr 8, 2014
Free RNAO memberships for New Graduates
Please forward this message to students from the class of 2014 to welcome them to nursing!
We have a limited number of new graduate memberships and want to make sure grads sign up for them ASAP.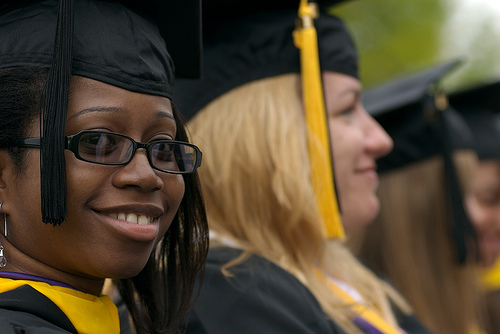 New graduate Registered Nurses can now join RNAO and have their membership paid for by HUB International, RNAO's Home and Auto Insurance affinity partner.
9:22pm Apr 5, 2014
Date:
Thursday, May 8, 2014 - 18:00 - 20:00
Speakers on "Leading from Within" and "Laughter Yoga"
9:30pm Mar 31, 2014
Date:
Thursday, May 8, 2014 - 18:00 - 20:00